This website will give you a flavour of what Kirkliston Community Church is all about.
Our story so far, our regular events and access to sermons online.
But we'd love to hear your story and share life with you. You can connect with us on Sunday mornings at 11:00, at Toddlers or in the café. You can get in touch too.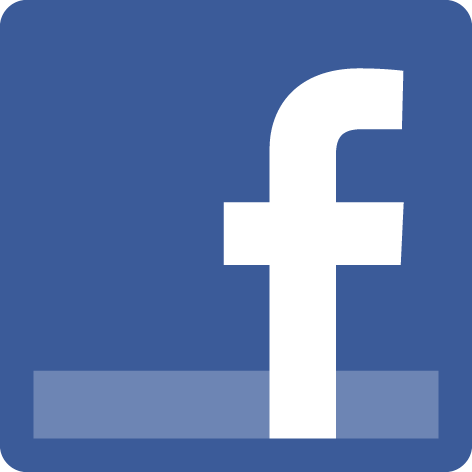 find us on Facebook