This website will give you a flavour of what Kirkliston Community Church is all about.
Our story so far, our regular events and access to sermons online.
Over the last ten years, we've grown from a handful of people meeting in a home to over 200 regular attenders gathering in our building on Main Street, Kirkliston.
To make room for more people to be part of what God is doing amongst us - as we pursue the vision of Knowing, Growing and Going - we are moving to meeting in two services on Sunday mornings from 1 October. The services will be 9:30-10:45 and 11:30-12:45. Both will include broadly the same programme and style, with provision for children from creché age up to P6 available. Our Youth Church for P7-S3 will run from 10:45 to 11:30. From the 1 July for the summer holiday weeks we will have one service at 11.00.
We are excited to see what God will do with us as a church as we make room for more people to gather with us on Sunday mornings.
Please pray that our focus will remain on Him during this period of change in our church family.
But we'd love to hear your story and share life with you. You can connect with us on Sunday mornings at 09.30 and 11.30, at Toddlers or in the café. You can get in touch too.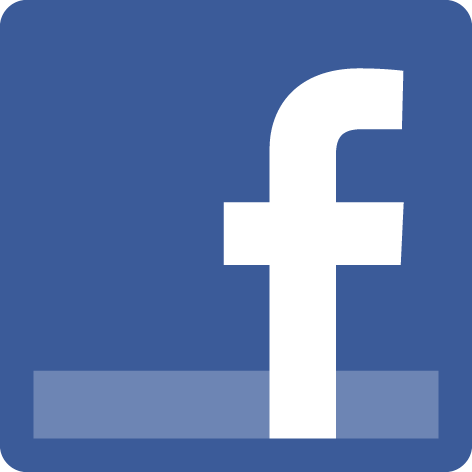 find us on Facebook